Meet Our Christian Counselor And Certified Life Coach
My Life Restored Counseling (MLR) was founded in 2022, by Dr. Kimberly F. Boone, who has been working in the areas of coaching and counseling since 2015. MLR offers a range of services to clients globally, through Technology Assisted Counseling (TAC), where clients are paired with licensed professionals via the "Simple Practice" client portal. Please visit the Services page to learn more about our counseling, coaching, and ministry offerings.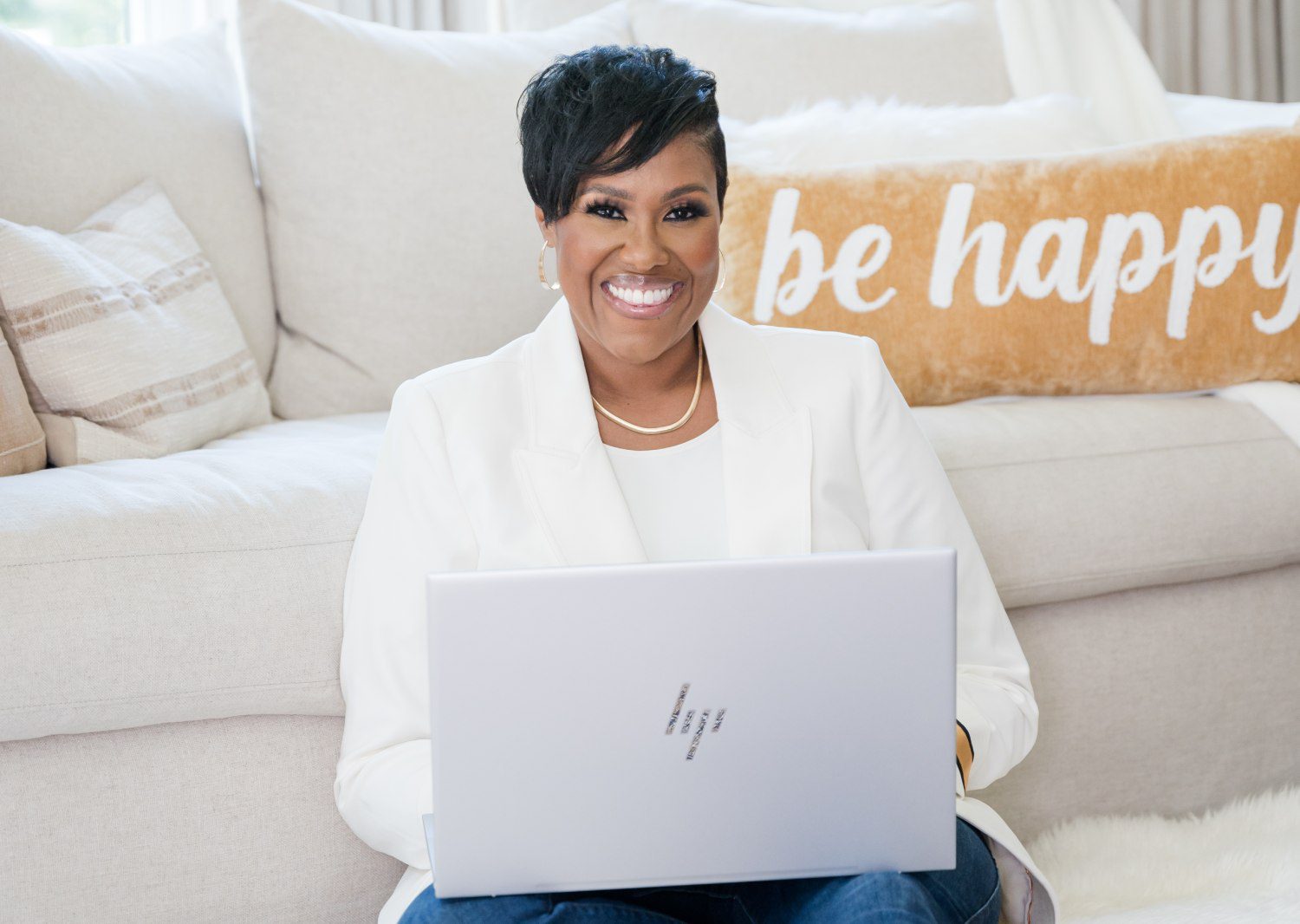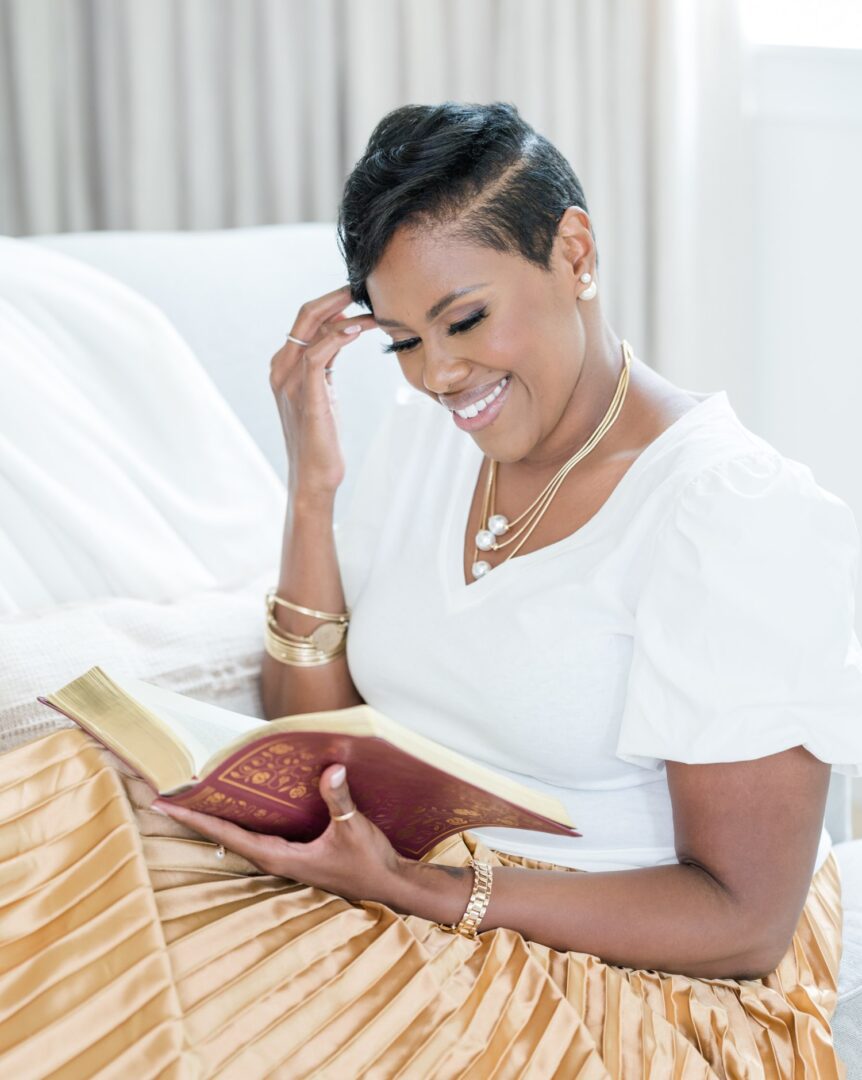 Dr. Kimberly F. Boone is a Doctor of Christian Counseling in Clinical Psychology and a Certified Life Coach. Known for her contagious smile and effervescent personality, Dr. Kimberly acts as a channel of God's love, through which she speaks life and empowers those with whom she works to move more fully into their Christ-given identities and unique Kingdom purposes.
Operating in her authority as a daughter of God, Dr. Kimberly counsels with a refreshing voice of love, truth, and wisdom. As one who believes "whom the Son set free is free indeed," her work centers around deactivating the lies that keep God's people bound and defeated.
Dr. Kimberly is a two-time author of If It Were a Snake and Royalty Rescued – works wherein she encourages readers through her personal story of salvation, healing, and restoration. She is co-founder of A Kingdom Movement Foundation, Inc., which acts as a resource for the inspiration, mobilization, and unification of the Body of Christ. A Kingdom Movement's purpose is to realign believers with God's intention to establish His Kingdom on Earth.
Dr. Kimberly is alive in Christ, carrying and demonstrating the power of the Holy Spirit. Set free from fear, limited thinking, and unbelief – and fortified in the knowledge of who and Whose she is – Dr. Kimberly's greatest joy and life's work rests in helping God's people walk free from bondage and in the truth of their unique identity and purpose as prescribed by our Heavenly Father, even before He laid the foundation of the world.
Ph.D., Doctor of Christian Counseling in Clinical Psychology, Pillsbury Scarborough Bible College & Seminary

M.A., Clinical Pastoral Counseling, Colorado Theological Seminary

B.S., Business Management, Florida State University

B.S., Risk Management & Insurance, Florida State University

Life Coaching Certification, Institute for Professional Excellence in Coaching 
Licensed Clinical Pastoral Counselor, National Christian Counselors Association (NCAA)
Certified Temperament Counselor, NCAA
Advanced Certification – Integrated Marriage & Family Therapy, NCAA
Advanced Certification – Child & Adolescent Therapy, NCAA
Advanced Certification – Crises & Abuse Therapy, NCAA
Advanced Certification – Substance Abuse & Addiction Therapy, NCAA

Advanced Certification – Domestic Violence & Intervention Therapy, NCAA

Certified Professional Life Coach