Check Out
Dr. Kimberly's Publications
If It Were A Snake is Dr. Kimberly's first publication, and it speaks to developing observant eyes that will change your perspective on how you respond to inevitable, challenging situations. Your new perspective will ultimately change your entire life and allow for you to experience perfect peace that will guard your heart and mind even as all hell seems to be breaking loose!
If It Were A Snake offers hope to those of us who occasionally lose sight of God in the face of life's struggles. Dr. Kimberly illustrates how even our difficult and heart-breaking experiences fit flawlessly in our life tapestry as part of God's broader purpose.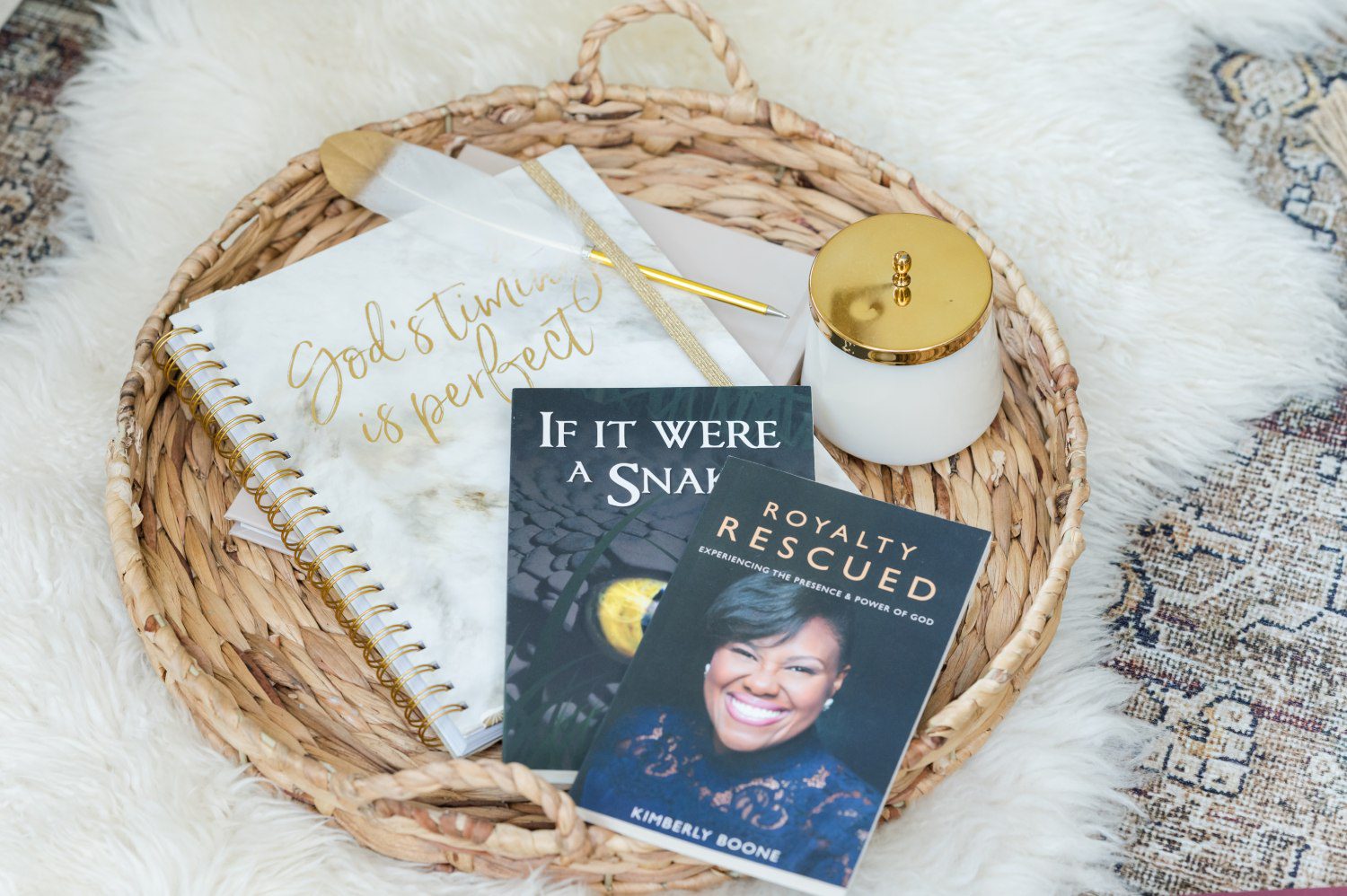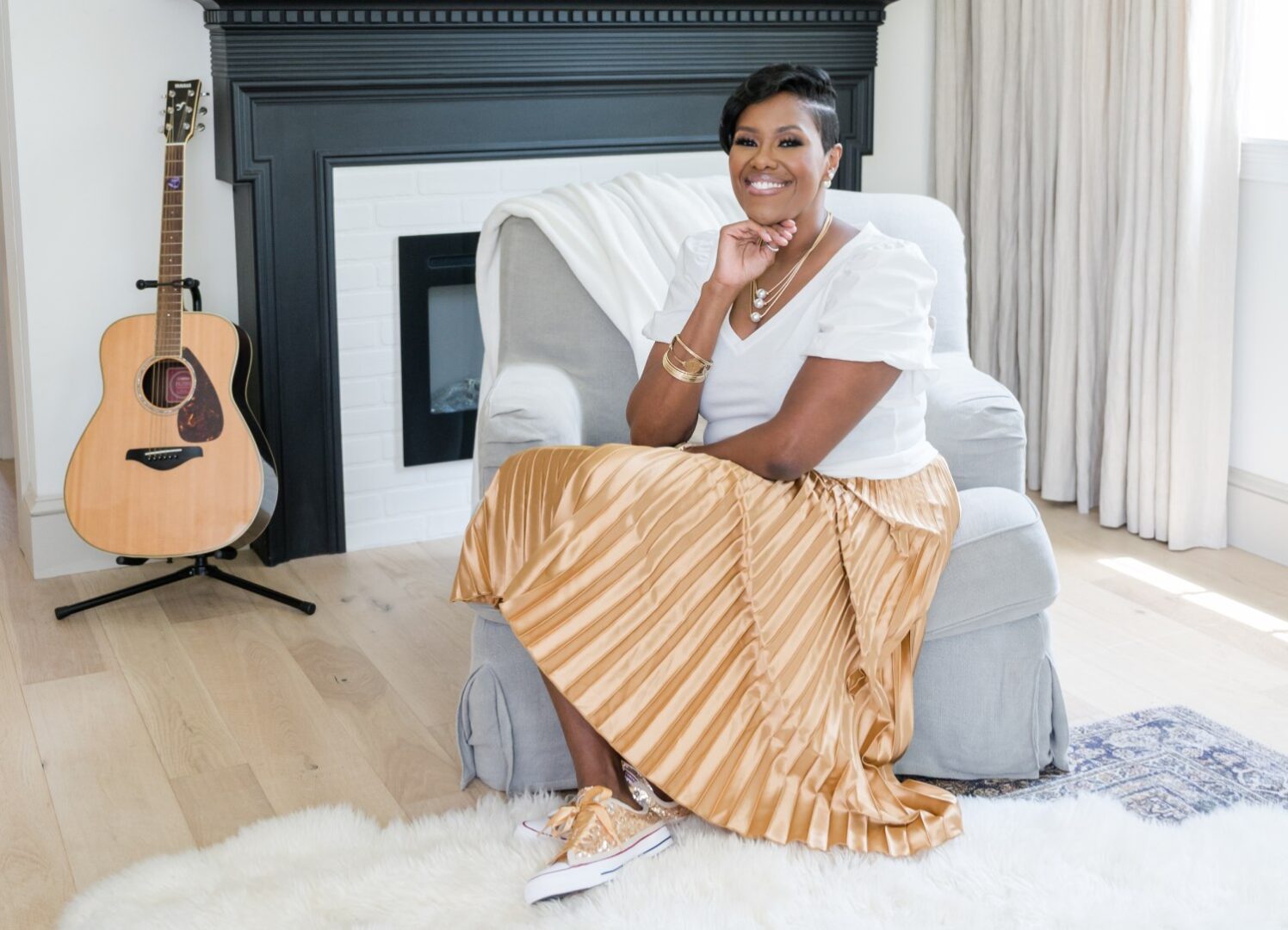 Dr. Kimberly had said the sinner's prayer and went to church whenever the doors opened. Even so, she was being demonically tormented as she remained silent in her secret sin and struggles with fear, depression, addiction, guilt, shame, and more. She was living in bondage to the devil's lies and strongholds.
Where was that abundant life she had heard about? It wasn't until she had a powerful encounter with God that she understood that her freedom in Christ was not supposed to be a theory, but this freedom finally became her reality.
In Royalty Rescued, Dr. Kimberly reminds those within the body of Christ that they are royalty; they are no longer slaves to sin, hell, and death. Royalty Rescued challenges the body of Christ to recognize the greatness and power of their salvation. You will awaken to the power and presence of God as Dr. Kimberly shines the light of God's love and truth on darkness. Open your heart to experience freedom that you have yet to rest in!