Schedule an Appointment with Dr. Kimberly!
Dr. Kimberly is passionate about the work she has been called to and looks forward to hearing from, working with, and walking alongside you on your path to a restored life!
Her monthly calendar fills up quickly. If you are unable to schedule with her this month, if you email her your availability, you will be placed on the waiting list.
Dr. Kimberly offers limited weekend and evening appointments in addition to her daytime options, 11:00 AM – 6:00 PM, Monday through Friday, to give her clients the flexibility they are looking for. For any questions about services for yourself or others, please see the Frequently Asked Questions (FAQ) tab or email at [email protected].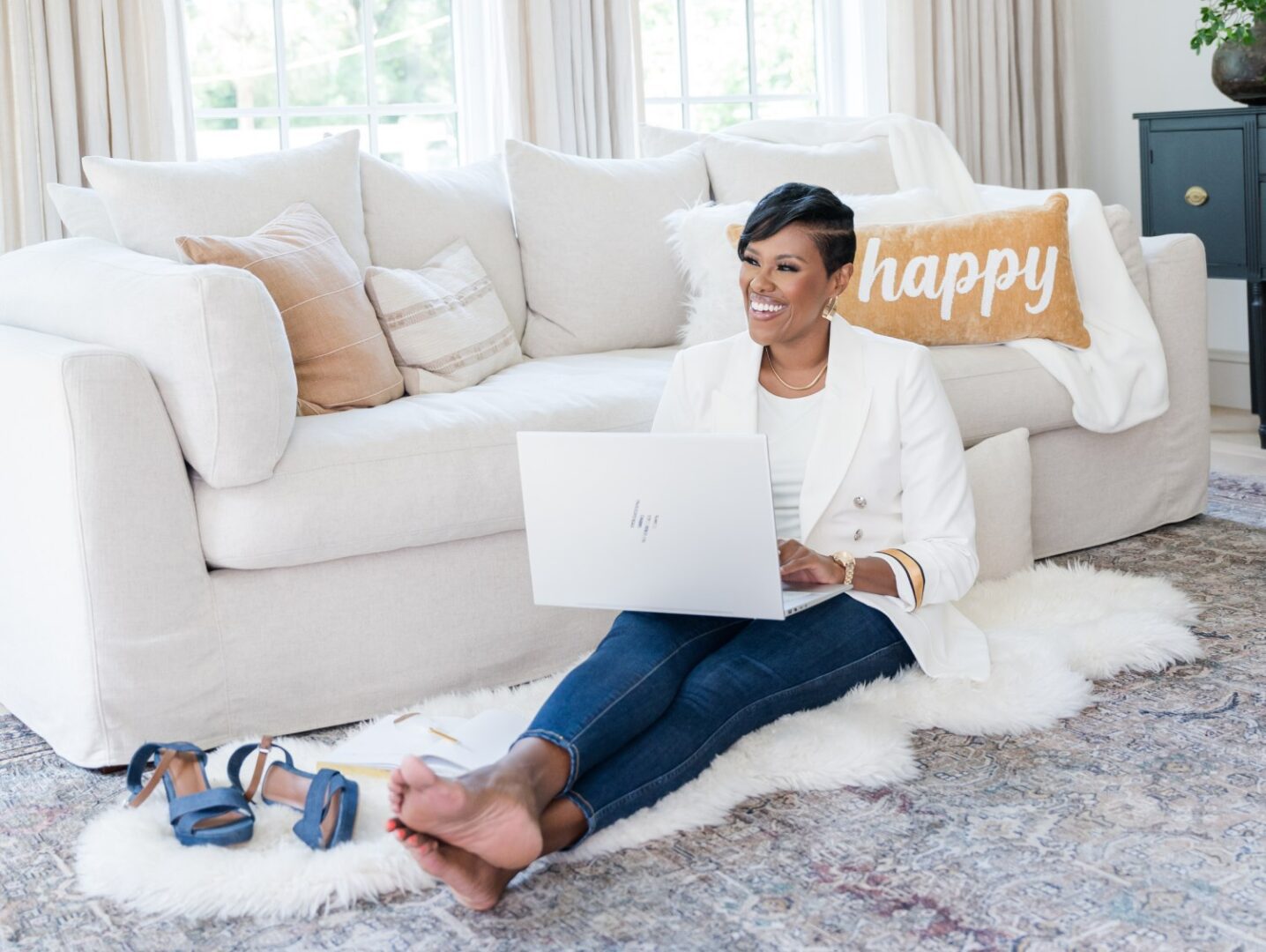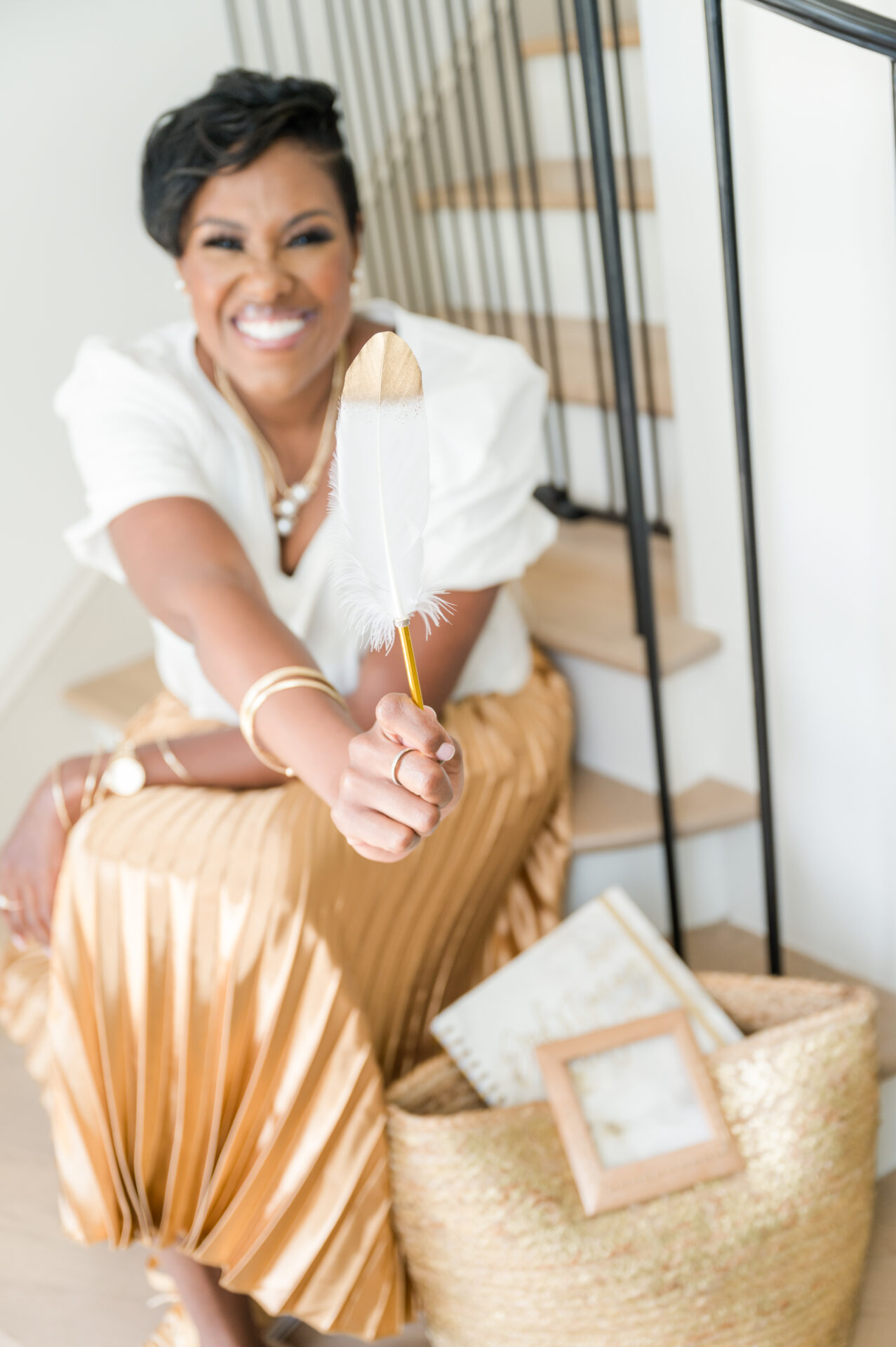 THERE IS NO CONDEMNATION.
Breaking the Stigma of Seeking Help
Crisis, trauma, depression, anxiety, addiction, and thoughts of self-harm may be a reality for you. Perhaps all or some of these have always been your reality. Maybe, the ongoing pandemic has been the catalyst for crisis and other emotional and mental breaches in your life. Whatever your situation, be encouraged because a sound mind, peace, and wholeness can be your new reality!
Although prioritizing "mental health" has only become popular in recent history, our mental health and wholeness have always been of the utmost importance to our Heavenly Father. He has given us a sound mind because our mental well-being affects our emotions, our physical health, and our relationship with Him, ourselves, and others.
If you are struggling with the decision to seek counseling, know our Heavenly Father has placed anointed professionals within your reach to help you navigate the realities of life. Seeking counseling is not an indictment of your strength or your faith. But instead, it's an opportunity for greater healing and total restoration!
Re∙store /rəˈstôr/ vb restored; restoring
1: to give (something previously stolen, taken away, or lost) back to the original owner or recipient; return 2: to put back into use or service 3: to mend, to repair, to replace, to rebuild, to reinstate, re-establish 4: to heal, to cure, to recover health and soundness 5: to revive, to resuscitate, to bring back to life 6: to bring to an amended life 7: to renew.