Make The Investment in Yourself
Counseling, Coaching, and the work of Restoration are an investment in yourself. The lives we live out are a result of our inner worlds, and without mental, spiritual, and emotional health, we are unable to walk in the fullness of what Jesus has planned for us. My Life Restored offers several services, plans, and packages to meet your financial needs. See below for pricing and contact Dr. Kimberly for customized offerings.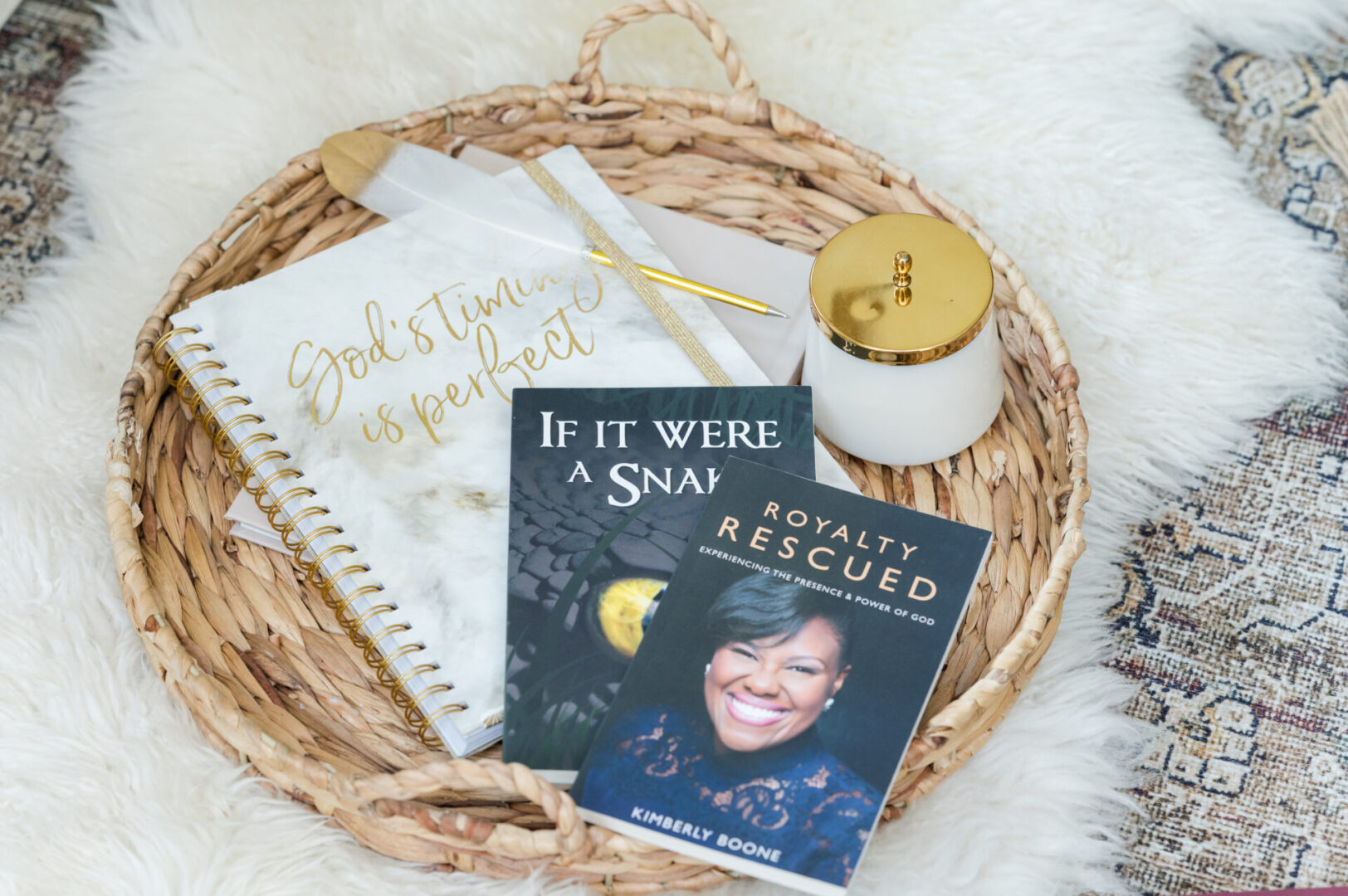 Providing Mental Health Counseling Services
My Life Restored is counter-cultural by design. We lean into, lead and counsel from the Word (of God) rather than the worldview. Our services are offered by professionals, all of whom have the appropriate education, certification(s), and experience, as well as a relationship with Jesus Christ.
Debit/Credit Card
Payment is due prior to the appointment
My Life Restored does not process insurance.
Gifting Sessions/Gift Cards
If you are interested in purchasing sessions for another person, please contact My Life Restored via phone or email to make those arrangements.